10 years ago this month (July 2006) several of us rode to Alaska. Friend shot this of us on our 2002 Illusion Blue Wing.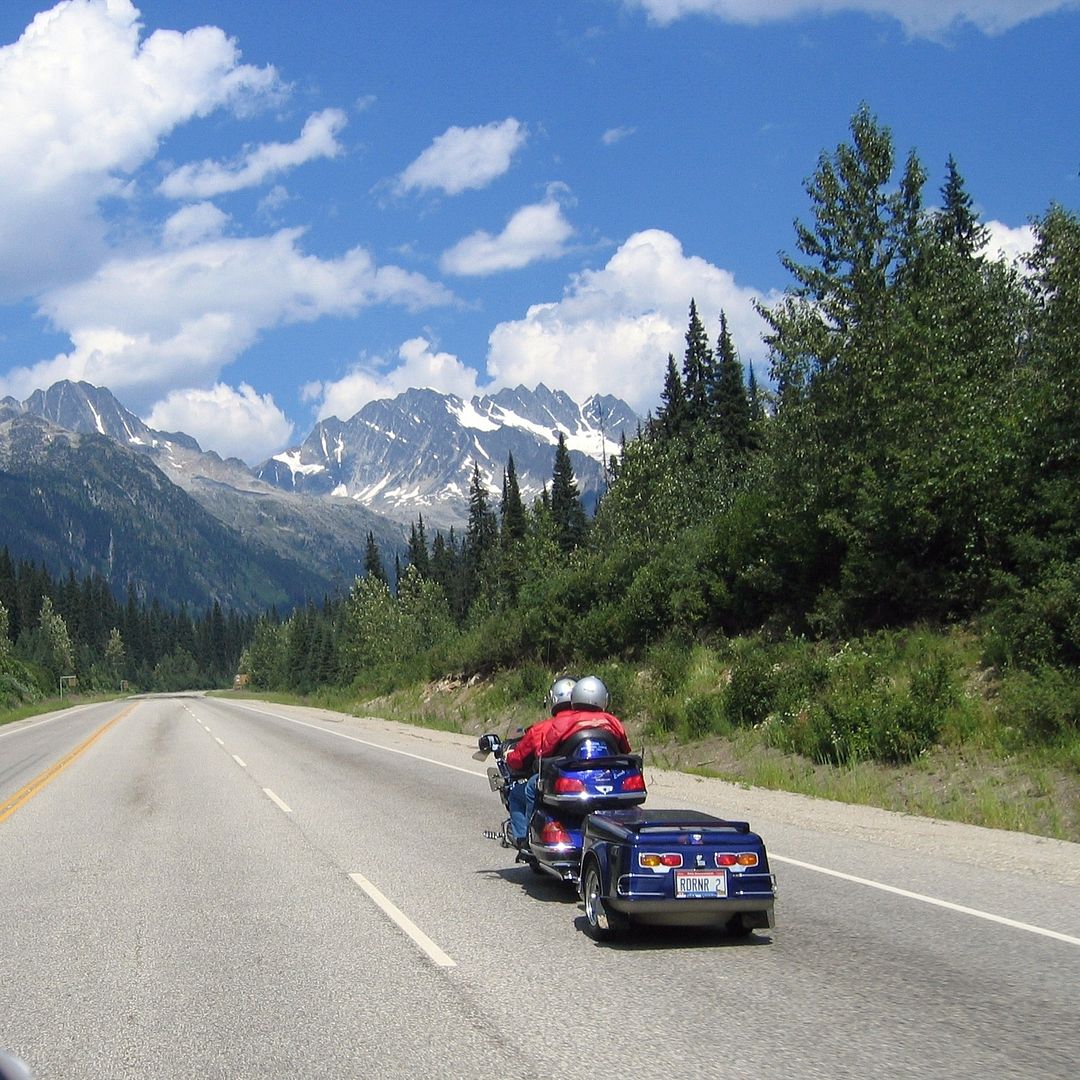 An awesome trip - spent 49 days on the road...! Getting too old to attempt it now!
The wife shot a lot of photos from her seat!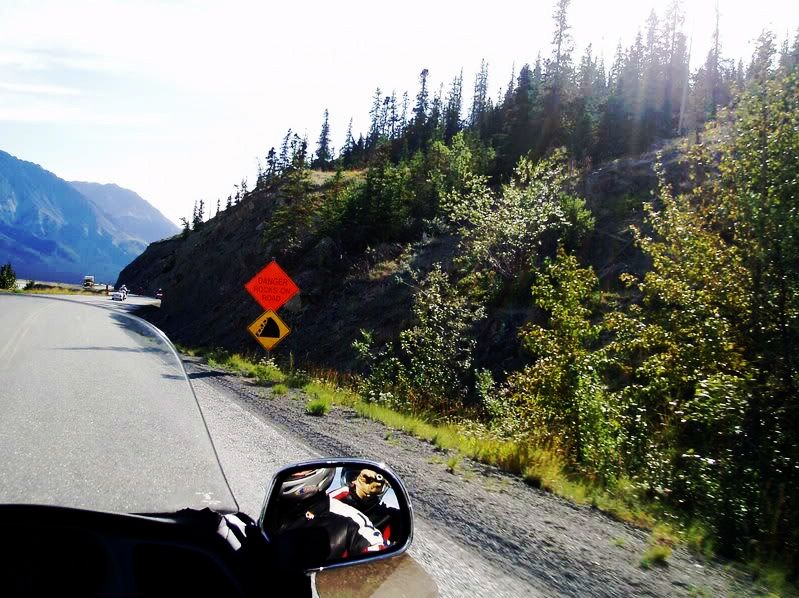 Other photos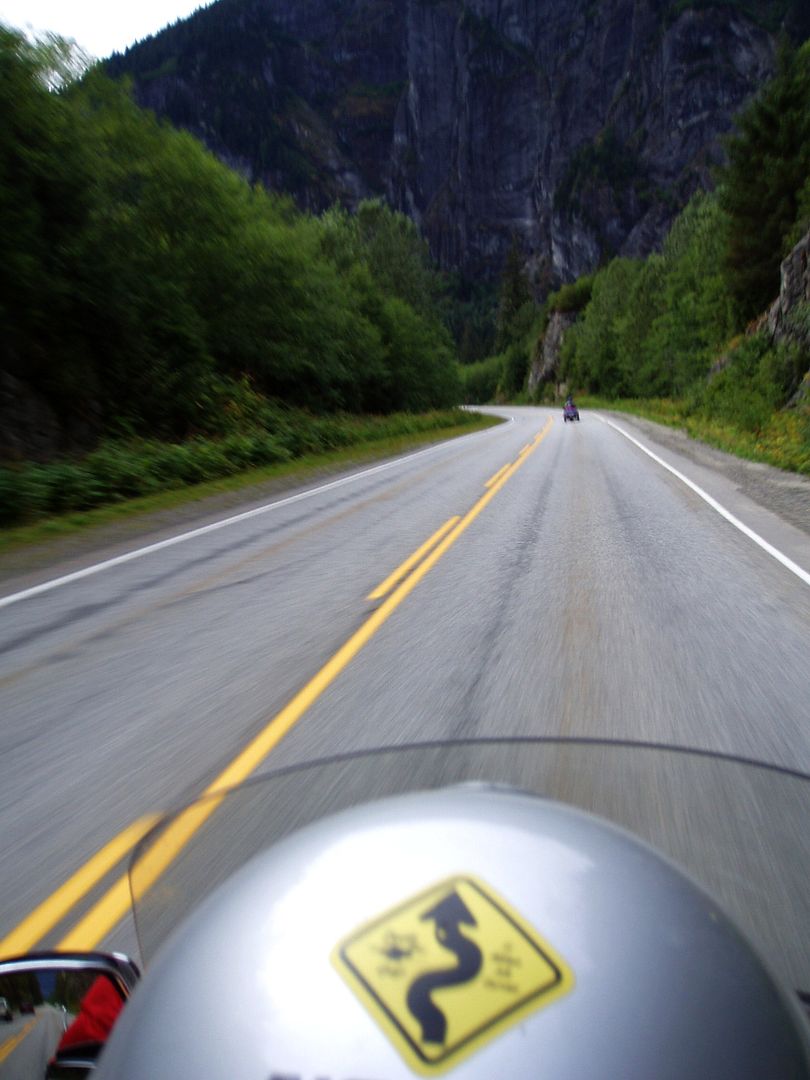 Check odometer - all my miles - turned 90,000 in Alaska.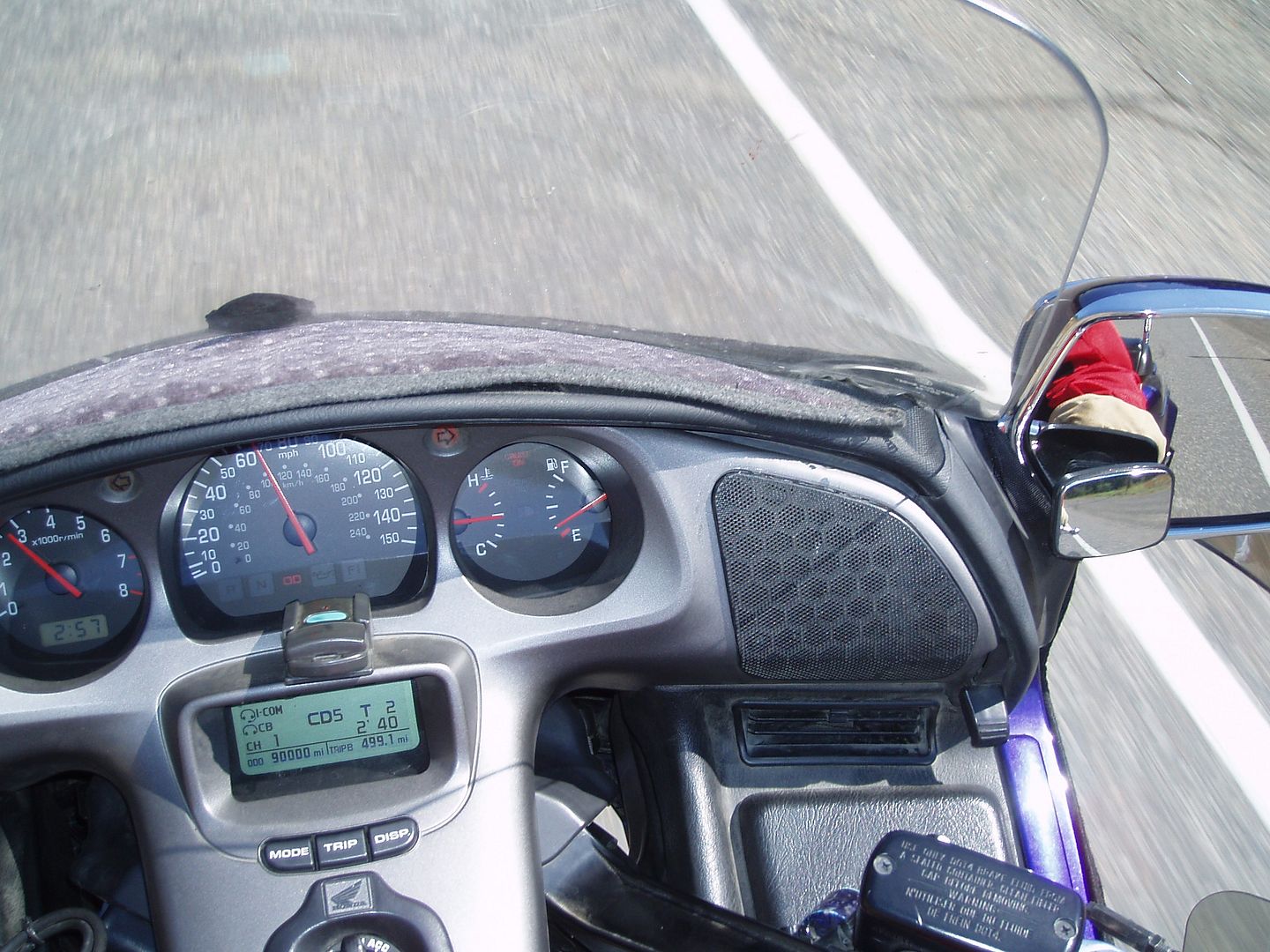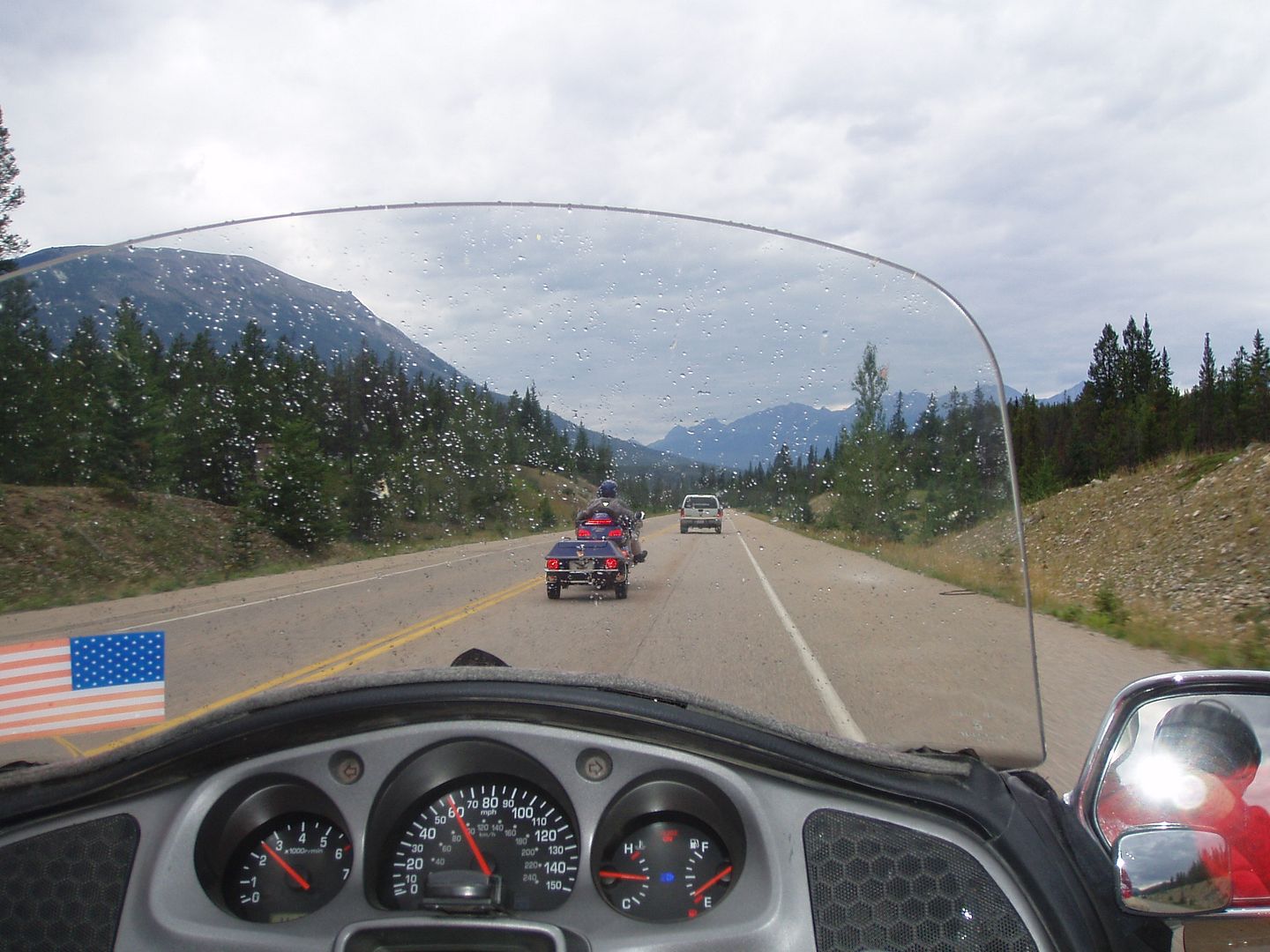 Alaska highway dust...